12:17 | 07.12.2020
Time for Water: Online Discussion and Presentation of the Publication to be Held on December 9th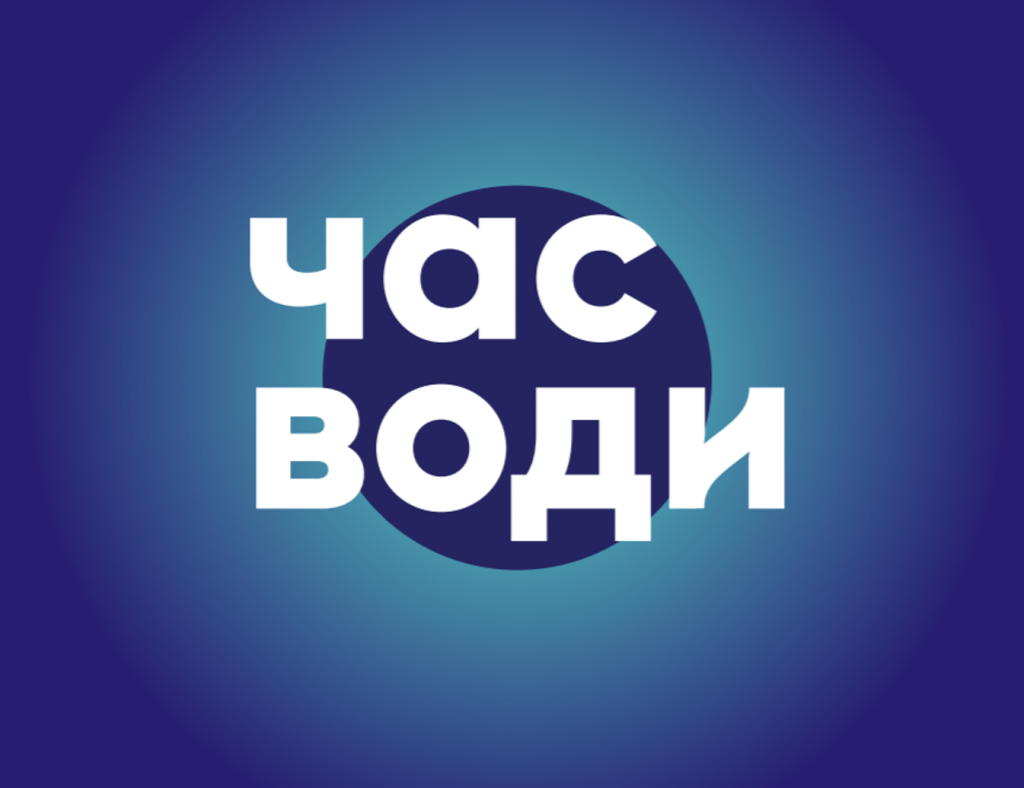 The presentation of the analytical report "Time for Water" and the discussion "Water security in Ukraine: from understanding the current situation to concrete actions" will be held on December 9, 10:00AM.
Participants: Oksana Garnets - Senior project manager of DESPRO; Andriy Kavun - DESPRO project expert; Eugene Kun - engineer, founder of the NGO "City UP"; Oleksandr Shkin - Director of the Association of Water Utility Companies "Ukrvodokanalekologiya"; Alexander Kozak - Deputy Director of the engineering company Eurotrubplast; Oleksiy Kushch - economist, researcher of infrastructure economics; Lyudmila Tsyganok - ecologist, chairman of the Professional Association of Ecologists; Larisa Gubina is the moderator.
The participants will present the publication "Time for Water", dedicated to water management in Ukraine, water supply and sewerage, as well as discuss possible solutions to overcome the water crisis.
"Time for Water" magazine is the result of the "Time for Water" project, which was initiated in 2019 for research purposes - analysis of the situation in the water industry, search for solutions and creation of a circle of interested experts. The initiators of the magazine's publication are the City UP NGO and the Swiss-Ukrainian project "Support to Decentralization in Ukraine" DESPRO.
City UP is a non-governmental organization established by representatives of the engineering business Interprojerk GmbH and Eurotrubplast to implement initiatives that develop the water sector and the field of modernization and management of urban infrastructure.
Swiss-Ukrainian Decentralization Support Project DESPRO is an international assistance project working in the reform of local self-governance (or "decentralization") in Ukraine since 2007. DESPRO is funded by the Swiss Confederation via the Swiss Cooperation Office and implemented by Skat - Swiss Resource Centre and Consultancies for Development. In addition to supporting the development of decentralized public services in communities, the project provides support to key national institutions in developing policies in the field of decentralization and local self-government.
The industry partner of the project is the Association of Water Utility Companies of Ukraine "Ukrvodokanalekologiya".
Accreditation of media representatives:
anna@ukrinform.com
.
Due to quarantine measures, the number of places is limited.
The event will be broadcasted on the website and
YouTube channel of Ukrinform
.