27.02.2017
Coordination of international donors as a guarantee of further success of decentralization
The issue of coordination of international donor assistance aimed at introduction of decentralization in Ukraine becomes increasingly topical. In particular, it has become the central theme of a panel discussion held at the conference "From amalgamation of territorial communities – to smart growth", organized by the Institute for Civil Society and Ministry of Regional Development in partnership with the Swiss-Ukrainian Decentralization Support Project in Ukraine - DESPRO.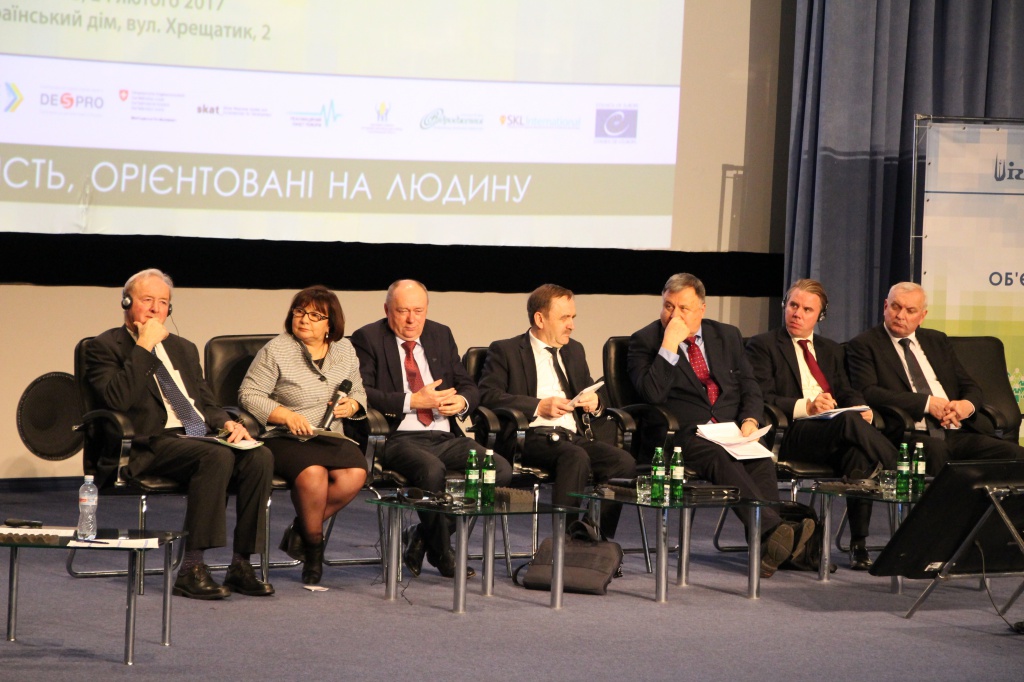 "Currently in Ukraine, there are about twenty donor projects dealing with decentralization. On the one hand, this is a huge help for the country, but on the other, this creates certain difficulties", - said Vyacheslav Nehoda, Deputy Minister of Regional Development, Construction, Housing and Communal Services of Ukraine, emphasizing the urgency of the discussion.
A similar opinion was expressed by Oksana Garnets, Head of the project DESPRO, stressing that the international community is ready to promote reforms, but the increased number of donors highlights the need to coordinate efforts. In order to avoid duplication of each other's work and maximize the effectiveness of one's operations, it is necessary to organize the process so that each donor could work in its closest segment, by combining the efforts with other "players".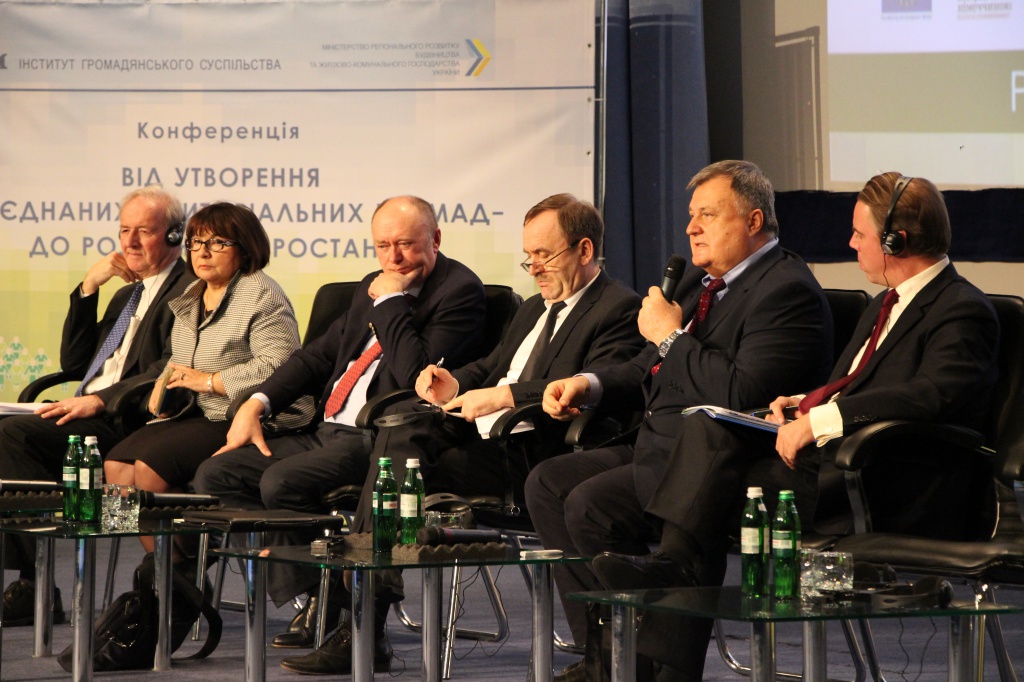 "The Project DESPRO will further focus its efforts on providing help to the amalgamated territorial communities. We will go on dealing with projects on water supply and sanitation in villages and small towns, and we are ready to come to the communities with a comprehensive approach of strategic and sectoral planning, to enhance the service quality," - said Oksana Garnets.
However, the Head of the project DESPRO stressed that the time has come when beneficiaries of donor assistance need to view it not only as financial and material resources, but above all, as intellectual potential - this approach will allow putting the available opportunities and resources to their proper use.
"The communities have to "build up muscle" in order to prepare for the moment when the amount of cash injections from international organizations decreases. To do this, we all need to actively learn, and not only by attending workshops and trainings, but primarily by gaining one's own experience during the implementation of specific activities – while implementing specific projects", - mentioned Oksana Garnets.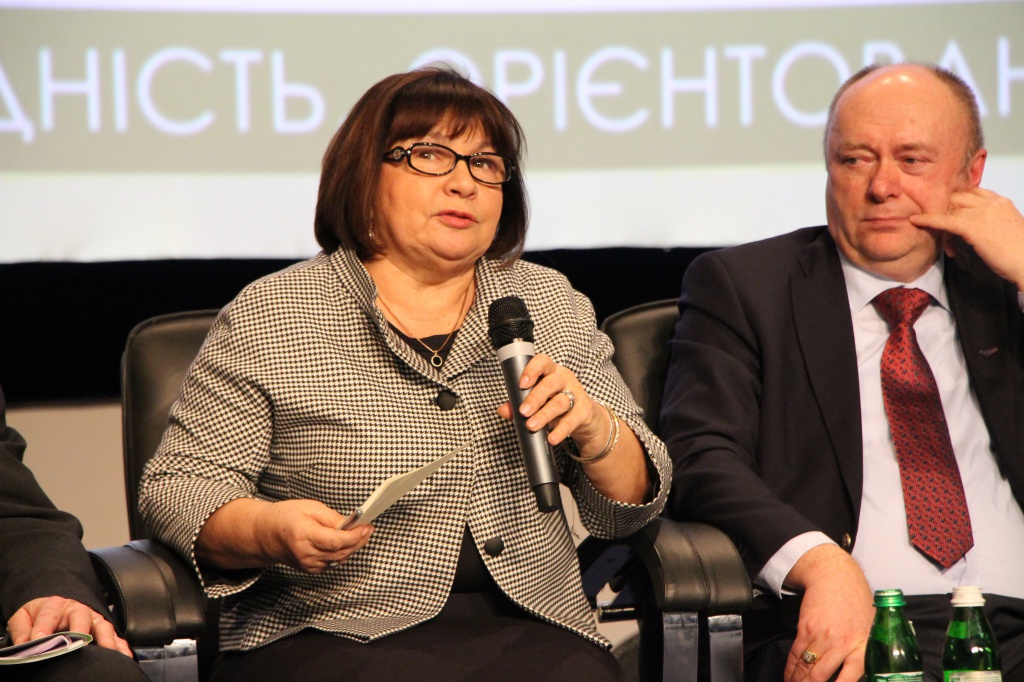 In turn, donor organisations should arrange their activities based on the idea of cooperating efforts rather than on the basis of competition. This will maximize the effectiveness of the joint work aimed at supporting the reforms. "The Project DESPRO already has considerable experience of working with other donors. And we are ready to become coordinators of donor organisations,"- summarized Oksana Garnets.