12.12.2017
DESPRO will Continue to Work in Poltava Region
On 5 December, the Memorandum of Cooperation was signed between the DESPRO Swiss-Ukrainian project, Poltava Oblast State Administration, Poltava Oblast Council, and two amalgamated territorial communities, within the framework of a working meeting of the DESPRO experts and leaders of the Poltava region.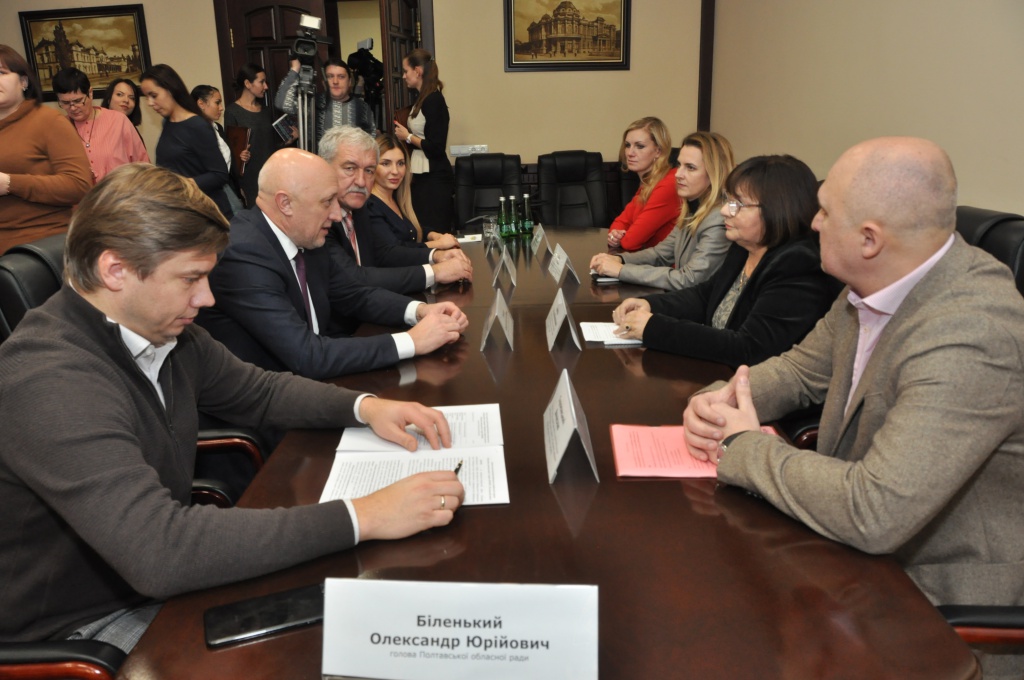 Prior to the decision on execution of the memorandum, a selection of competitive applications was carried out, which applications had been filed by communities of the Poltava region, and inception visits were made by experts to the ATCs in the Oblast. As a result of such selection, Pyriatynska and Omelnytska amalgamated territorial communities became partners of the project, in which communities the DESPRO will carry out its activities throughout Phase IV.
"The new phase of the project provides for comprehensive reforming of the system of centralised water supply in the amalgamated territorial community", Ukrainian Director of the Project Ms. Oksana Garnets noted.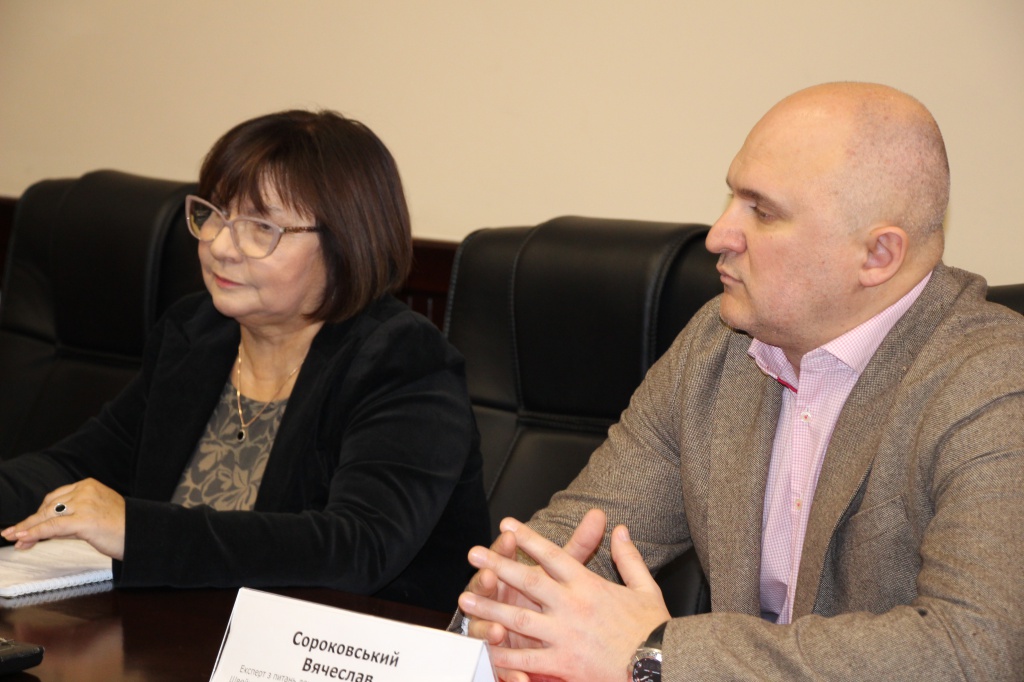 As of today, the DESPRO has a successful experience of cooperation with the Poltava region under Phase III of the project taking into account the fact that 11 projects of the total value of approximately UAH 19 million were implemented in Poltava Oblast in 2015-2017, which amount comprised the DESPRO's contribution of UAH 8 million. More than 23 thousand inhabitants of the region benefited from the implemented projects.
In particular, a decentralised water supply model at the level of village and town communities was introduced in 7 Rayons of the Oblast; the project on development of a water supply system in small towns through the improvement of operations carried out by municipality owned enterprises in the town of Myrhorod; a pilot project on the improvement of drinking water supply system in Omelnytska ATC.
In addition, as part of the implementation of the Strategy of Solid Waste Management in Novosanzharsky Rayon, with the assistance of the DESPRO, a pilot project on the introduction of separate collection of residential solid waste was implemented, the improvement of sanitary condition and improvement of the territory of solid waste collection in the village of Zachepylivka.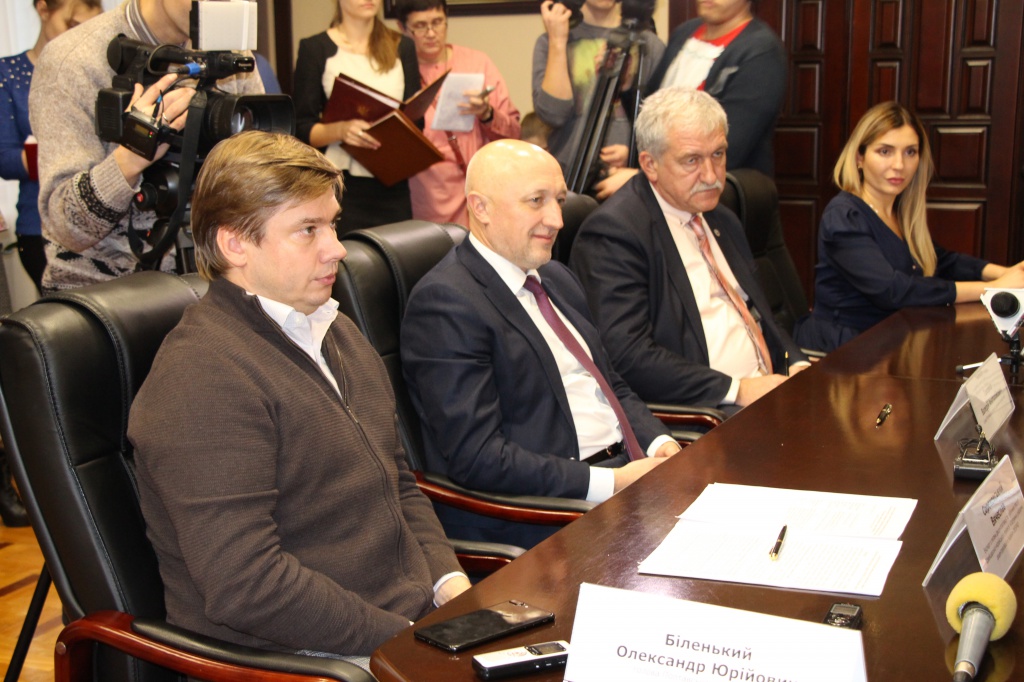 "The cooperation with experts of such level is very efficient and, at this stage, we will work comprehensively rather than in the format of small projects. That is, we will take an individual ATC in that community and create conditions for the development in all domains", Head of the Poltava Oblast State Administration Valerii Holovko noted.
In her turn, Project Manager Oksana Garnets mentioned the positive dynamics of transformations taking place in the amalgamated territorial communities at the current stage of their development: "Now, representatives of the communities differ somewhat from those they were a year ago. These are persons with different dimensions of thinking. They know what they need and they are ready to work on it, being aware that they work for their own development."