07.12.2018
Forum of Local Self-Government was held in Kyiv
Forum of Local Self-Government and III Forum of the Amalgamated Communities was held on December 5th with support and co-organization of the DESPRO project and other representatives of international community.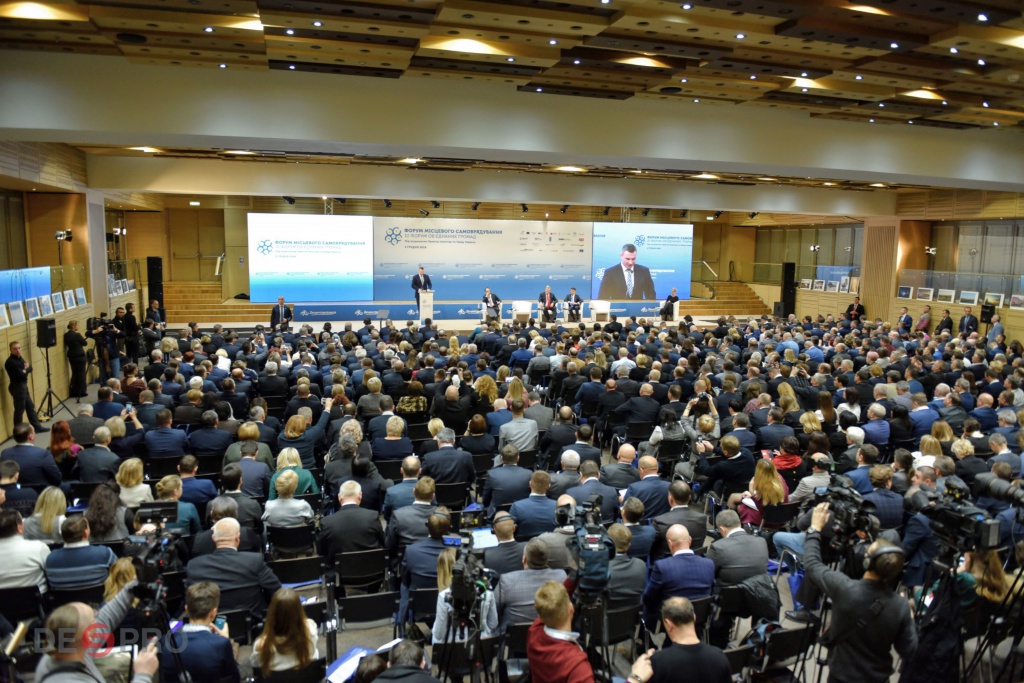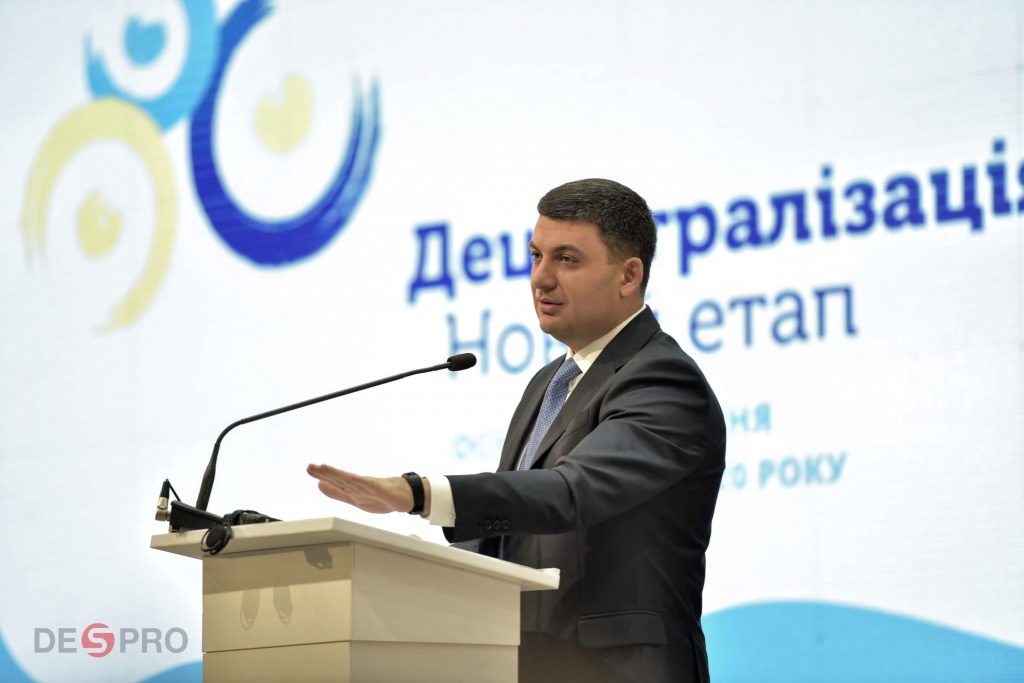 The large-scale event, endorsed by
the Prime Minister of Ukraine Volodymyr Groysman
brought together representatives of local self-government of all levels and all-Ukrainian associations of local self-government bodies, deputies, representatives of the government and also representatives of the international donor community and expert environment. The Forum's program was comprised of substantial discussions: "New regional policy - an effective tool for the development of regions and communities", "Integrated spatial development and IT technologies", "Energy efficiency - savings and competitiveness". The following plenary sessions were held: "Finance and resources: opportunities and actions in the implementation of sectoral powers" and "Successful reform - a new stage. Roadmap and priorities for the future ", which launched an extensive dialogue on a new stage of decentralization reform, announced by the Prime Minister. Among other things, the emphasis was put on the development of new quality strategies for the development of the regions, aimed at increasing economic potential and standards of living. As
the President of Ukraine Petro Poroshenko
noted in his speech at the Forum: "In 2020, local elections should take place on the condition of amalgamation of communities throughout all of Ukraine."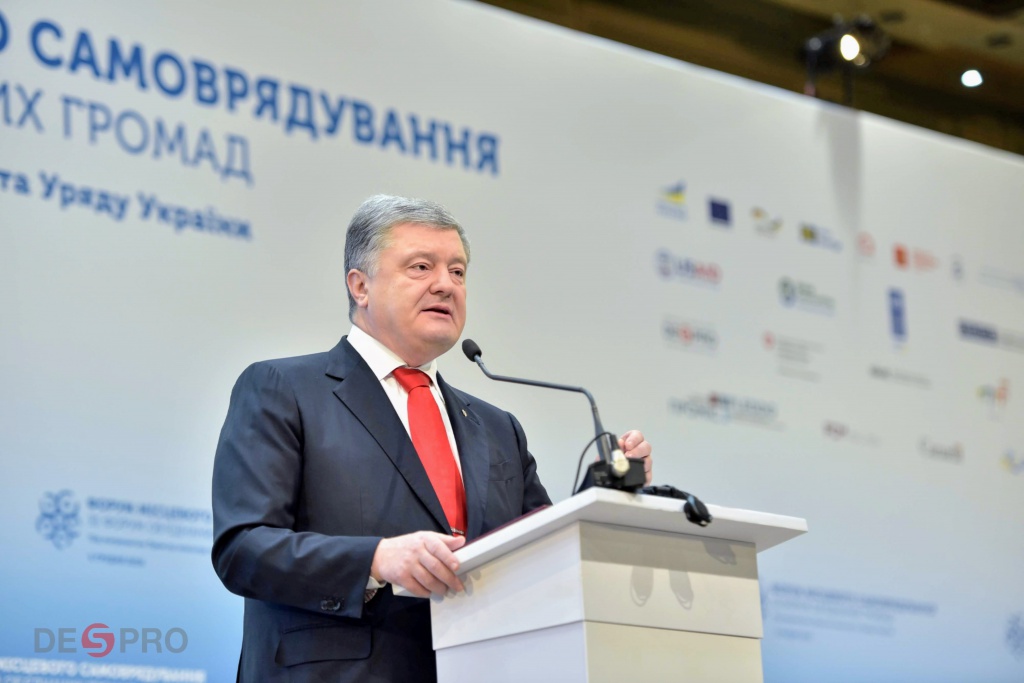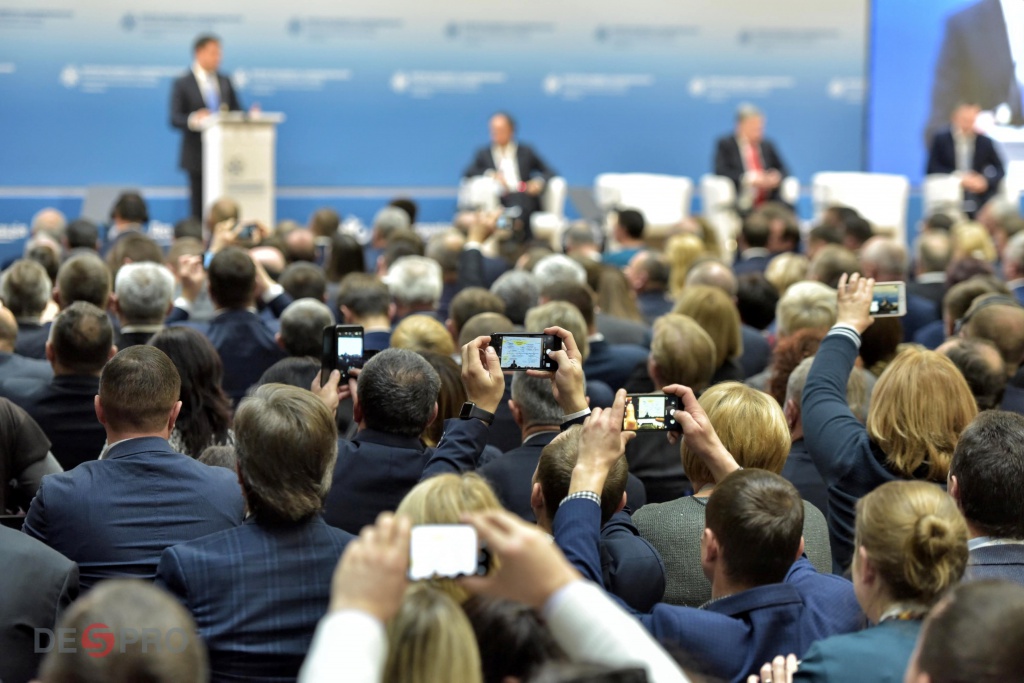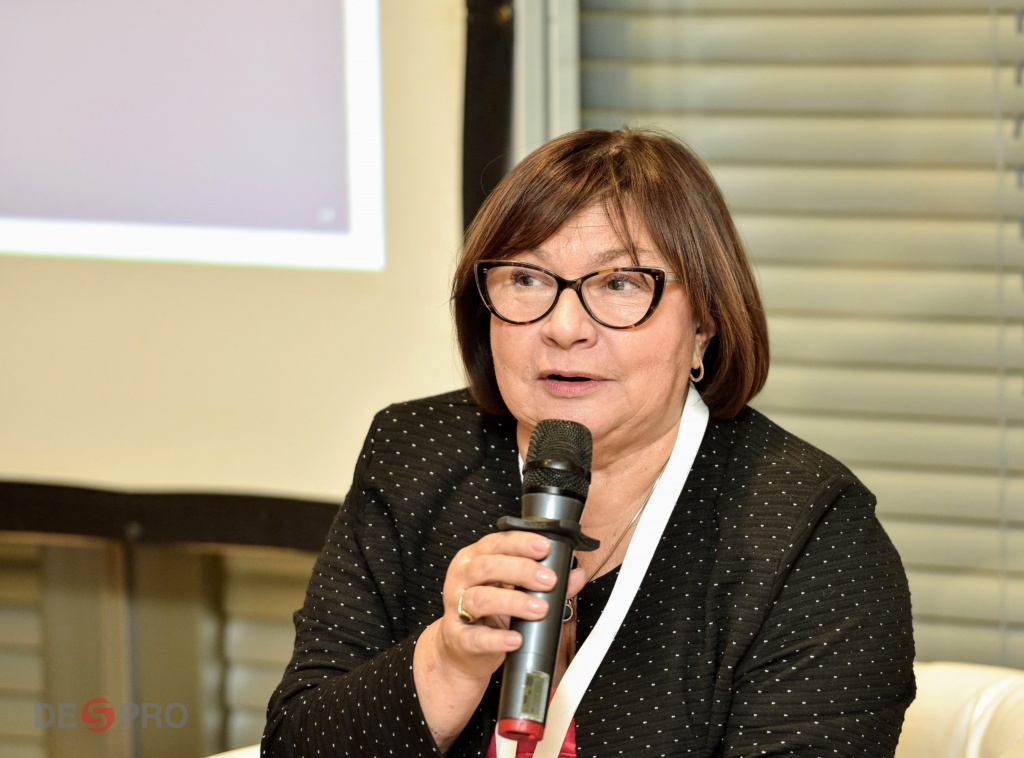 Oksana Garnets, Senior Project Coordinator of DESPRO
, joined as a moderator of "Integrated spatial development and IT" section on effective development of IT solutions for spatial planning and land resources management. In view of the Prime Minister's announcement of the new stage of the decentralization reform, such in-depth discussion was particularly relevant.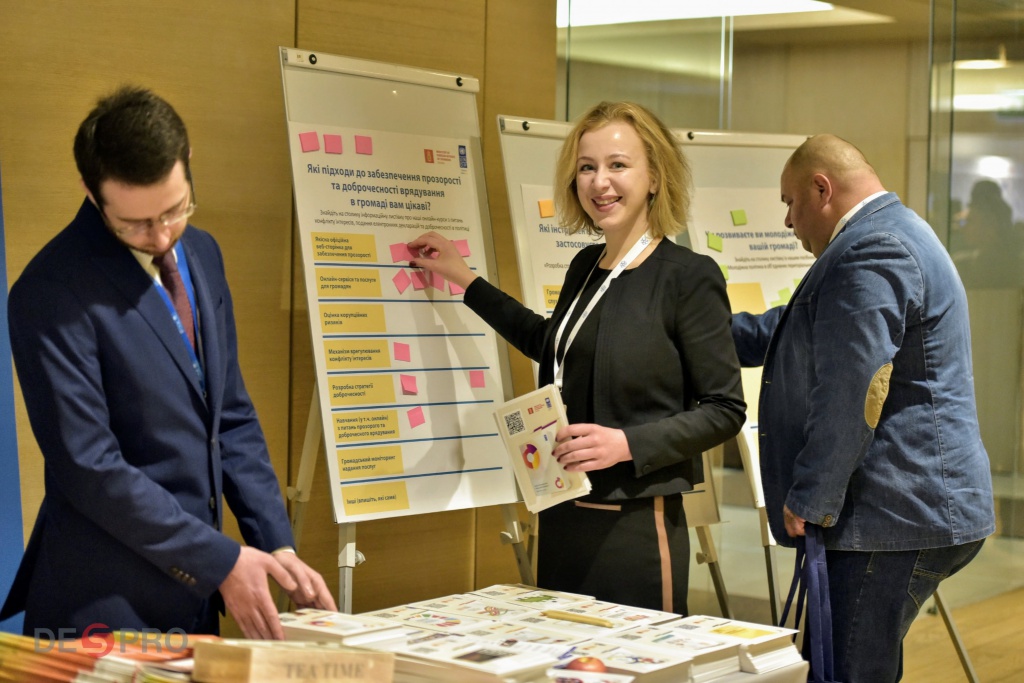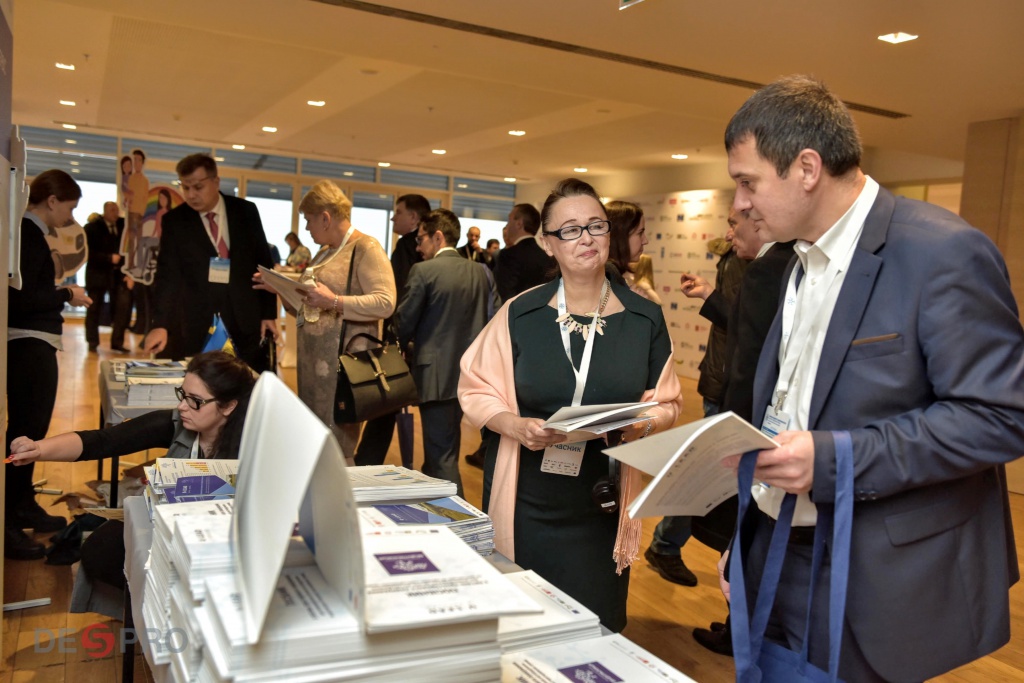 The complete video recording of the Forum of local self-government 2018 is available here:
Forum (main stage)
Espresso.TV Studio (interviews)
Records provided by the television channel Espresso.TV.