08.11.2018
Round table «Domestic Waste Management – European way of development» was held within "Communtech-2018" exhibition
The round table was organized by the Ministry for Regional Development, Building and Housing of Ukraine and Communal Services of Ukraine with the support of the Swiss-Ukrainian Decentralisation Support Project DESPRO.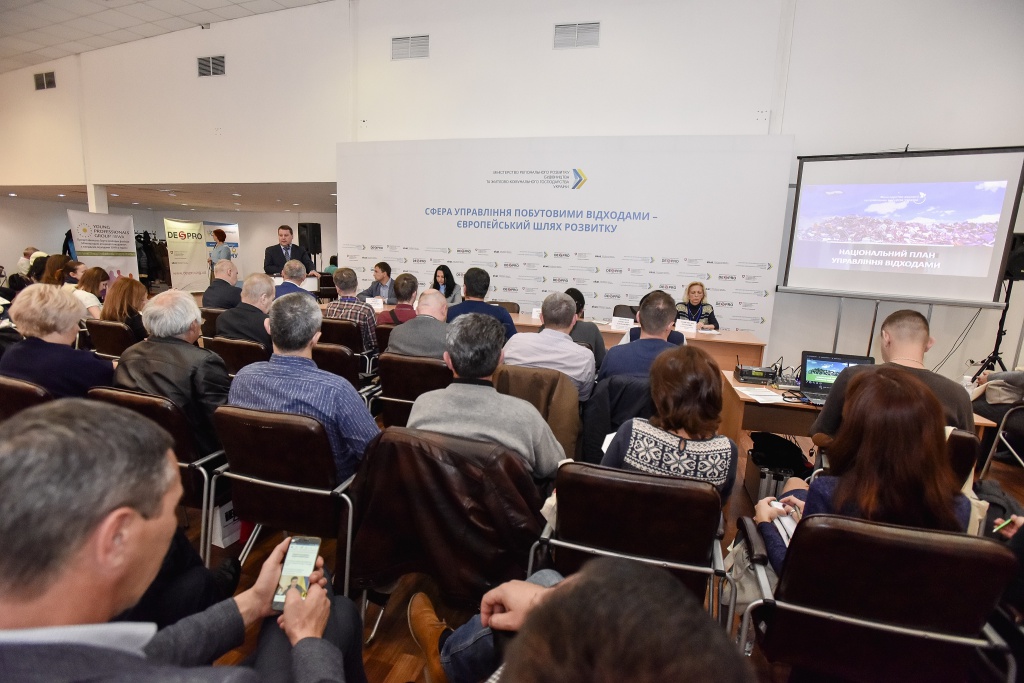 The event was moderated by the DESPRO expert Vyacheslav Sorokovskyi, who made such thesis: :
- For the 5th year in a row, thanks to the initiative of the Ministry of Regional Development, we have the opportunity to create a platform for a professional discussion of waste management. This year I would like to highlight the important thesis that we heard during the discussion: the implementation of the National Waste Management Strategy depends directly on the amalgamated communities as an instrument of inter-municipal cooperation. Only consolidation of resources through this instrument, as well as a reasonable policy of financial incentives on the part of the state, will allow regions to create capital infrastructure facilities for waste management.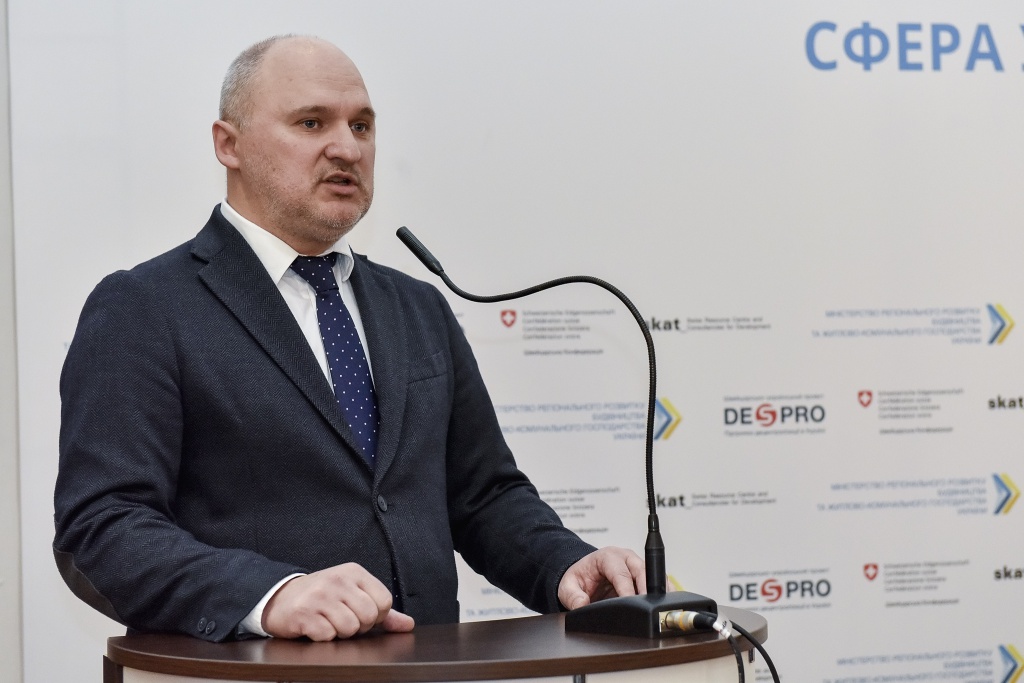 The expert Tetyana Omelyanenko supports this thesis. According to her, it is the most profitable to maintain large objects, for example, a landfill capable of processing 100 thousand tons of waste per year. Saving is accomplished due to the scaling effect: the larger the amount of waste, the less the costs of processing of one ton.
But is it enough to consolidate the efforts of amalgamated communities? During the round table Aliona Babak, PM of the Verkhovna Rada of Ukraine, speaks about the role that the state has to perform in waste management. She noted that on legislative level, waste issues should be resolved through basic laws: laws on burning, burial, and extended responsibility of the producer. In addition, according to Aliona Babak, the state can help communities create conditions for the investor's involvement: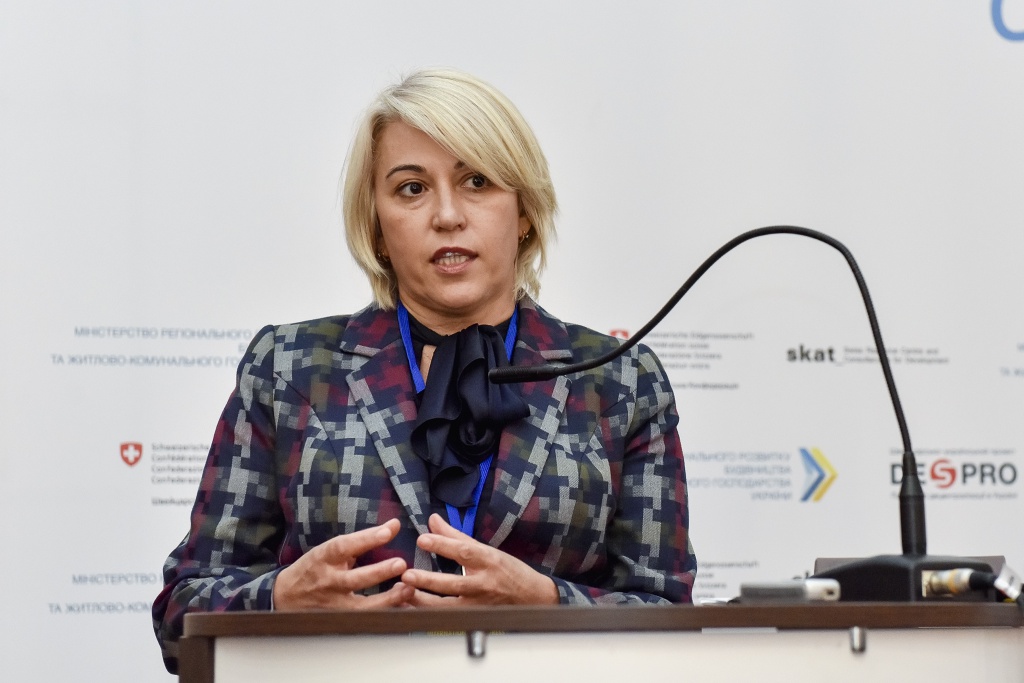 - I believe that waste management shouldn't be uniquely under the responsibility of the amalgamated community. The state should assume the fundamental role of managing public-private partnerships. The state has to help communities determine the places where they can dispose of waste, and then hold an auction to attract a private partner. No investor will come without a clearly defined area that has been allocated after an environment examination. With the state's support in this matter, we would move much faster towards change. Whatever we have been painting on the maps today, everything will be reduced to specific public hearings in a particular village. Bonuses, compensation, etc - this is an extremely difficult and complex process that can be delayed for years. Therefore, the state should assist in it.
At the same time, the consolidation of community resources and support of the state should be combined with the implementation of the principle of extended producer responsibility. When this principle works, the manufacturer will be obliged to think in advance about the recycling and utilization of its products after consumption. In particular – how to allocate funds for it. The principle of enhanced producer responsibility is set by the EU and is one of those practices that will lead to significant positive changes in waste management.